Virtuoso Maxim Vengerov reveals, and plays, the five hardest violin pieces ever written – Classic FM
18 February 2021, 12:57 | Updated: 18 February 2021, 17:17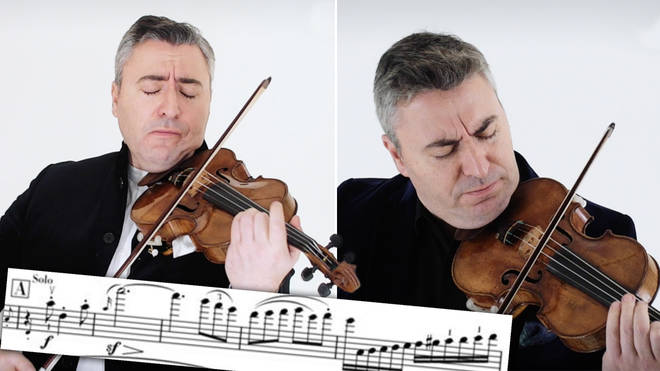 We asked one of the world's great virtuosos: what are the five most difficult violin pieces of all time?
Violin virtuoso Maxim Vengerov, Classic FM's Artist in Residence, reveals the five pieces he judges to be the trickiest ever written for the instrument.
The Grammy-winning violinist, who is one of the most in-demand soloists in all classical music, is often hailed as the greatest living string player today.
So, you know the pieces he's chosen will
Source…